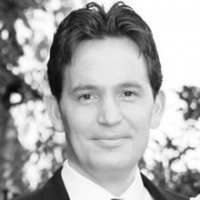 Jonathan Lishawa
Chief Executive Officer (CEO)
Jonathan delivers market-disrupting vision and creativity. Before founding Presciense, Jonathan gained experience in executive positions across the consumer electronics and telecoms sectors, as Managing Director for Comtrend in Europe, Commercial Director at Cable & Wireless, and Head of Product Development for Bulldog Broadband.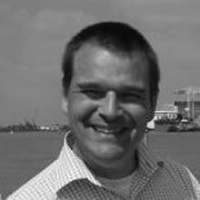 Dr Gerd Busker
Chief Operating Officer (COO)
Gerd guides multi-disciplinary projects from inception to release. His experience in physics, electrical engineering, electronics and computing enable him to manage Preciense's vision effectively. Gerd previously worked on projects for Nuclear Electric (now EDF), ABN AMRO and a number of technology start-up companies in the high-performance computing, cloud and social media arenas.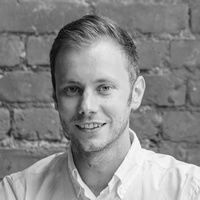 Lee Crossley
Chief Technology Officer (CTO)
Lee heads up software development at Presciense. Lee's practical approach to system architecture informs his insightful translation of requirements into solutions. The catalogue of projects that Lee has delivered is evidence of his professionalism. He presents complex technology in an accessible and engaging manner, so is regularly invited to speak at technical conferences.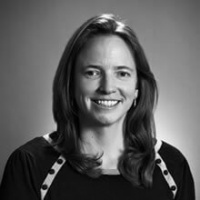 Sophie Hurst
Marketing Director
Sophie brings big marketing thinking and a tactical approach to developing and delivering marketing strategies. Sophie has provided marketing expertise and leadership to startups through to multinational businesses, driving brand awareness and introducing new products to market.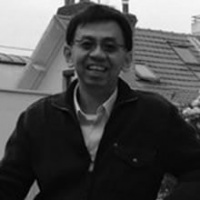 Michael Lee
Non-Executive Director
Michael shares his expertise gained from developing and supplying comprehensive telecom broadband solutions as Sercomm Corporation's Vice President of Europe. He received his graduate degree from the National Taiwan University and held executive positions at Hitron Technologies Inc. before joining Sercomm.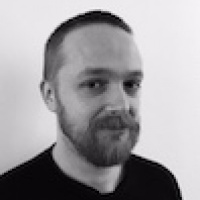 Ryan Roberts
Solutions Architect
Ryan and his team make secure, scalable and modular technologies a reality. Along with Lee and others in the development teams, Ryan has won a number of hackathons in the UK and Europe. Ryan has over 20 years practical experience designing, implementing and maintaining soft real-time and safety critical systems.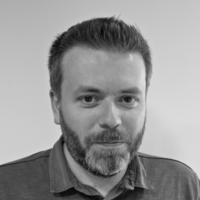 Andy Lowry
Head of Engineering
Andy and his team work with other teams and customers to deliver the right solutions at the highest quality. Andy is actively involved in the local IT communities, organising the Elastic Manchester and Rust North user groups and speaking at IoT and XP groups. Andy has over 18 years experience working and leading teams in real time software and e-commerce systems in industries such as defence, scientific instrumentation and travel.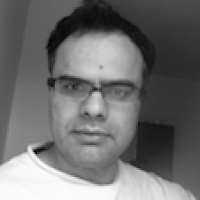 Shabbir Ahmad
Head of QA
Shabbir and his team work closely with the development team to build quality into all Presciense products from the beginning. With over a decade of professional software testing experience, Shabbir's focus on the details ensures that regulatory requirements and customer needs are satisfied.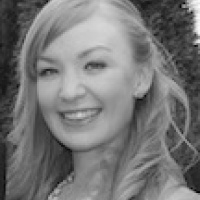 Kirsty Corker
Administrative Executive
Kirsty runs the Manchester office smoothly. Administration and HR are among her essential roles as the team grows and Presciense acquire new contracts. After supporting computer scientists at the University of Reading, Kirsty is never phased by the varied demands of software and hardware developers.